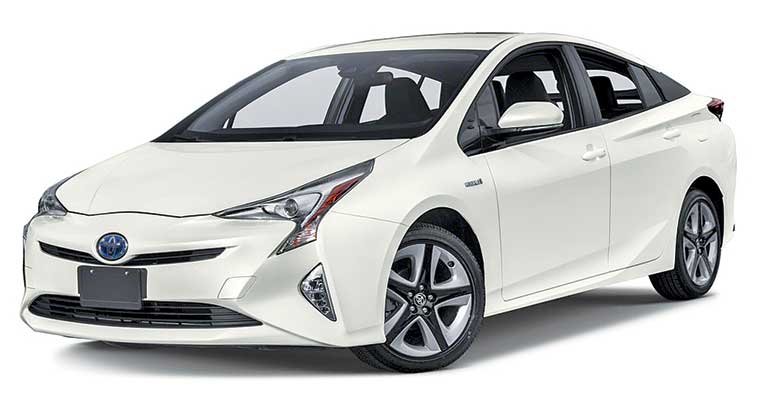 This offers fuel of 52 mpg and the car handles responsively and rides comfortably with abundant fuel economy information on the dash board. The car can drive solely on electric and the engine is quiet once it kicks in.
HYUNDAI IONIQ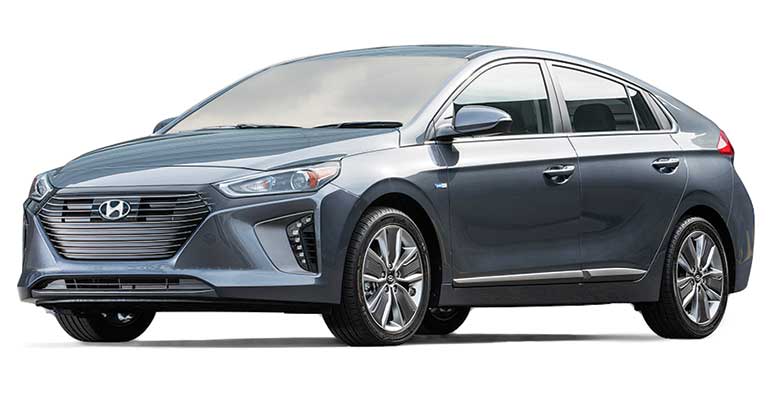 The Ioniq hybrid is a fuel sipper with 52 mpg overall with a four-cylinder engine, paired with the electric drive, puts out a combined 139 hp. Like other hybrids, it can drive on electric power at low speeds.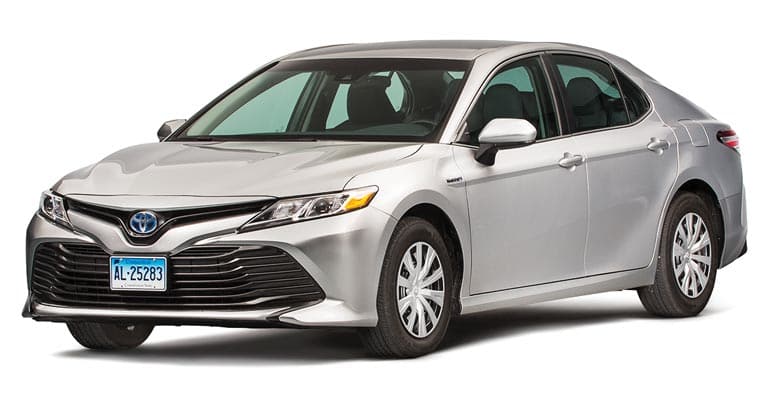 The redesigned Camry brings snazzier styling and is one of the best mid sized sedans with four-cylinder engine that provides ample power and gets an impressive 32 mpg overall.
About Post Author